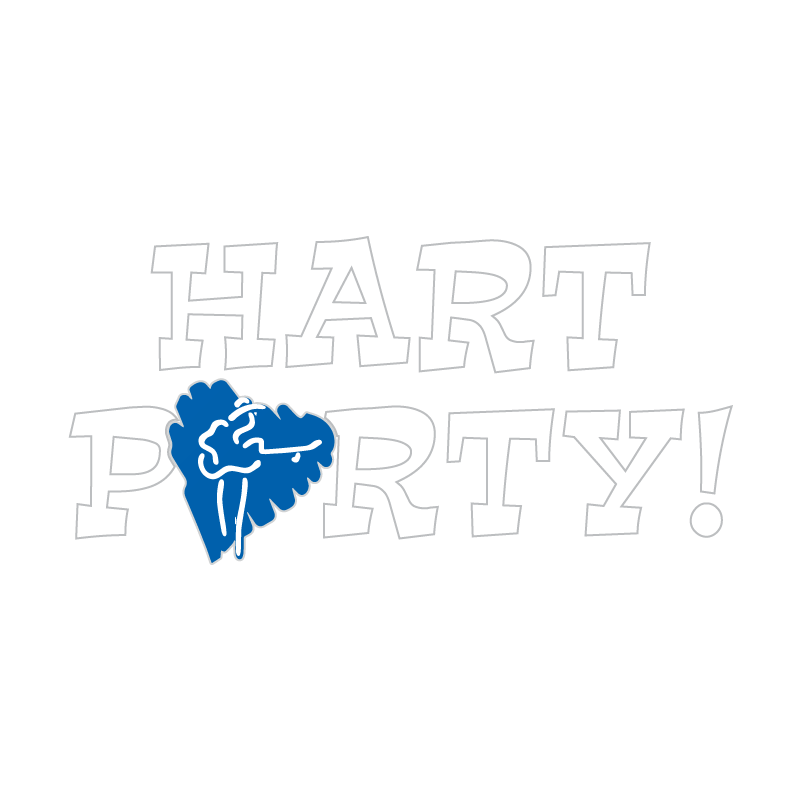 HART PARTY!
Join us for a night of music in support of the artists we love.
Don't miss the Official Bender Pre-Party
What better way to begin your Bender weekend than with our annual charity event, the HART PARTY!
BENDER BRASS BAND
Jimmy Carpenter (Musical Director), Doug Woolverton, Mark Earley, Nick Schnebelen, Red Young, Mike Merritt, and David Kida
with SPECIAL GUESTS to be announced at a later date.
Details
What: Bender Pre-Party in support of the Blues Foundation's HART Fund.
When: Wed Sept. 4, 2024 @ 8pm (Doors 7:30pm)
Where: Westgate Las Vegas Resort & Casino – International Theater
Tickets: $45. Additional information below.
Bender Attendees: Please note HART PARTY is a standalone event, separate from the Big Blues Bender. Big Blues Bender event credentials do not grant entry into HART PARTY. All-You-Can-Drink, VIP, & Baller status is not conferred at HART PARTY. All seating is open seating (except Booths), and cash bars are available to all patrons.
General Admission
$45 – Open Seating, All Seats.
This ticket gets you any theater seat in the house on a first come first served basis.
No Bender Reservation? You can purchase a ticket to HART without being a Big Blues Bender package holder.
Already have a Bender Reservation? Add your HART Tickets to your existing reservation. Please DO NOT use the stand-alone tickets button.
Booths
$400 – Theater Booth | QTY 6 | (Max 4 people)
$800 – Jumbo Booth | QTY 1 | (Max 8 people)
Booths do not come with any tickets. If you purchase a booth, your $45 GA admission still gets you in the door. Once you're in, you'll find a placard with your name designating your booth, and it's entirely up to you who joins you! We only ask that you respect the seating limits established by the fire code (Max 4/booth, 8/jumbo booth).
Anyone joining you in your booth will need their own GA admission to get in the door.
Theater Booths are assigned at random and specific booths can not be requested.
Perks: Booth Seating Includes a complimentary bottle of Tito's Vodka and mixers courtesy of The Westgate! (Jumbo Booth = 2 bottles)
Location: Booths are located 11 rows off center stage and surround the sound board, as seen here:
About
The Fund: The Blues Foundation established the HART Fund (Handy Artists Relief Trust) for Blues musicians and their families in financial need due to a broad range of health concerns. The Fund provides for acute, chronic, and preventive medical and dental care as well as funeral and burial expenses.
Since 2016, The Big Blues Bender has been proud to support this worthy cause and has contributed over $420,000 to date! All talent, staff, and processing fees are either donated or paid directly by Bender Presents. We do this so that 100% of all proceeds go directly to the fund! For more information, visit blues.org/hart-fund.
The Venue: The Westgate Las Vegas Resort & Casino has graciously donated the International Theater for the use of the HART Benefit. Using this venue ensures our continued pledge that 100% of proceeds get into the hands that need them, without any facility fees incurred. We are grateful to the Westgate for their generosity!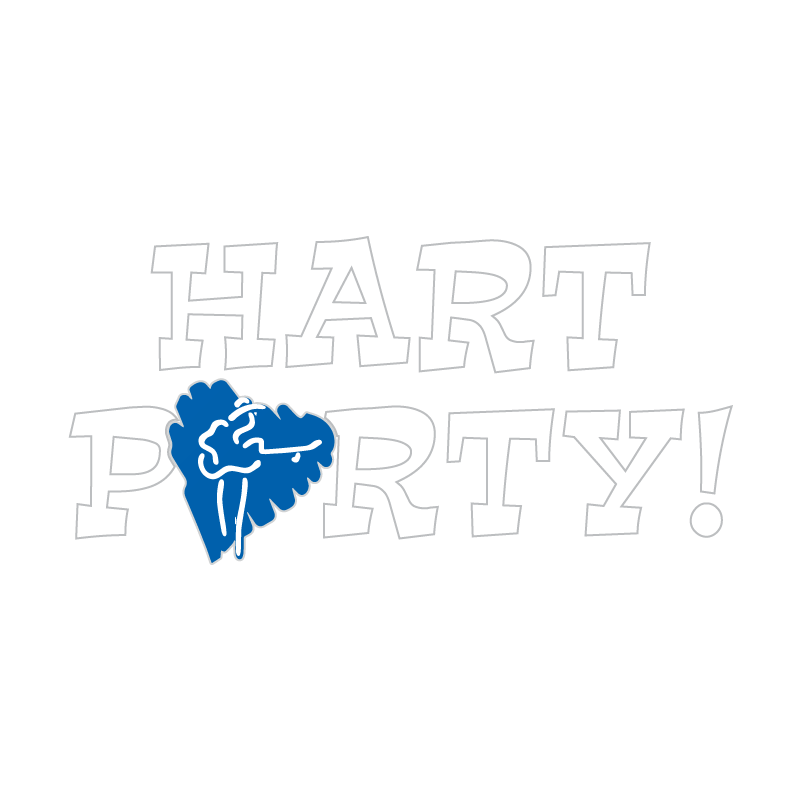 Pricing Breakdown:
$45 per person
EXISTING BENDER PACKAGE HOLDERS