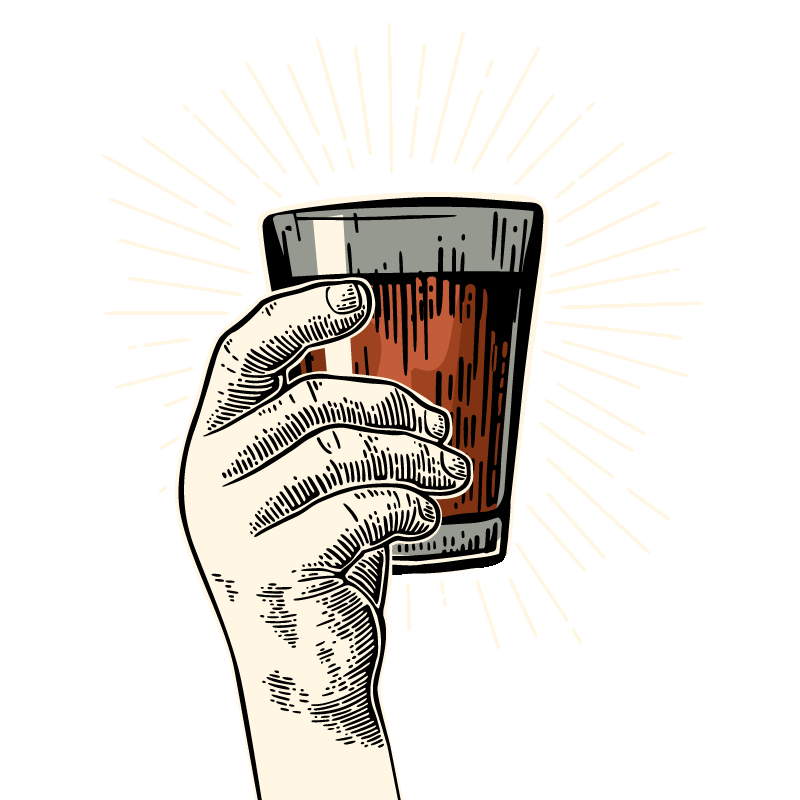 Unlimited Soda & Water Wristband
Unlimited Non-alcoholic beverages in all Bender venues whenever the venue is open.
We're once again offering our patrons Unlimited Beverages for the entire Big Blues Bender. Just show your wristband and name your drink. This means shorter lines & faster service so you can get your drink and get back to the music!
Expand the sections below to explore all the details of this package.
1 - AYCD Soda & Water Wristband. This wristband grants the bearer Non-Alcoholic beverage service at all bars located within Bender Venues.
One drink at a time. Valid from the beginning of music on 9/5 until last note on 9/9. NO SHARING. Please read and understand this page in its entirety before purchase.
Beverage selection to include Water, Soda, Iced Tea, Coffee & Select non-alcoholic beverages.
The final inventory of any given bar on property is subject to change.
This wristband must be worn at all times in addition to your event access wristband. This wristband does not grant event access, and must be purchased as an add on to a Big Blues Bender reservation.
This wristband is only valid at bars located within the International Theater, The Bender Ballroom, The Cabaret, and the Pool Deck. No other bars on property participate.
Absolutely no beverage sharing of any kind! Violators will have their wristband removed and may be removed from the event entirely.
Price includes tax & gratuity, but additional gratuity is always appreciated!
DO NOT LOSE YOUR WRISTBAND! The Bender AYCD Wristband is non-refundable and non-replaceable for any reason whatsoever.

All sales are final.

No refunds or credits will be issued.
What is a Service Fee?
Service fees include our hard costs to perform transactions on certain items. While these costs are "baked in" to the price of our Bender rooming packages, we must separate these fees for Add-on items and Music Only Wristbands. These fees include credit card processing fees, reservation platform fees, and handling fees to cover special processes that are unique to beverage wristbands.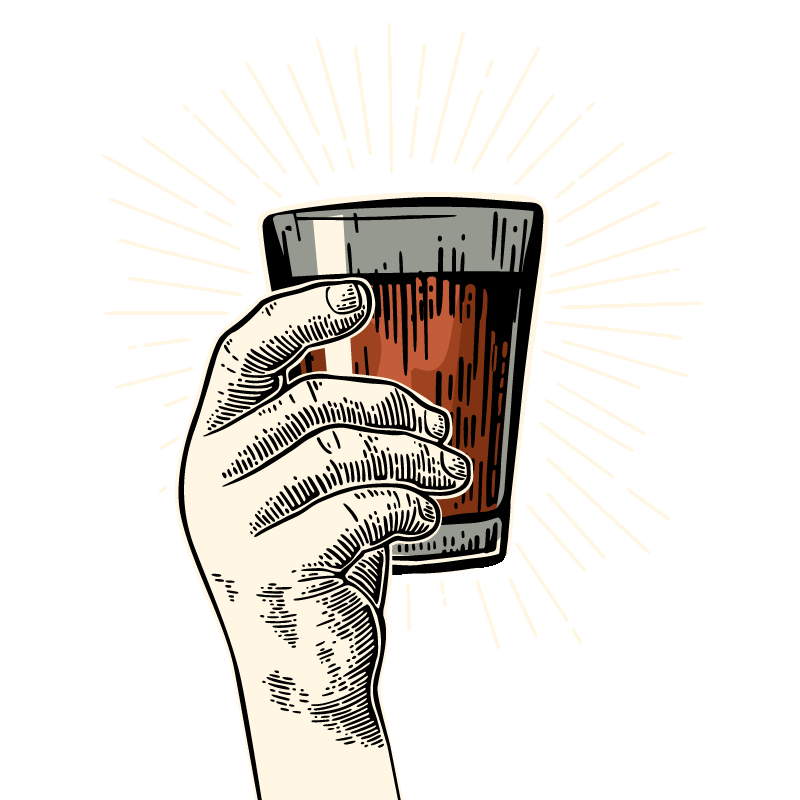 Pricing Breakdown:
$69 per person
$7.95 Wristband Service Fee
Add Ons are added to your cart at time of package purchase. If you wish to add an Add On to an existing reservation use the link below, then select "Add More Options" once inside your reservation.