THAT'S A WRAP!
Another amazing Bender is in the books! Our sincerest thanks to everyone that helped make this possible. To our amazingly talented artists and our hard working staff, we are honored privileged to work with the finest folks in the business. To our dedicated, fun-loving guests, we are grateful that you chose to spend your time with us. Your passion and energy is what makes the Bender a uniquely special event. Let's do this again next year!!
Our customer service will be limited for the next little while, as Team Bender takes some time for a little well earned rest and assessment of this years event. We appreciate your understanding.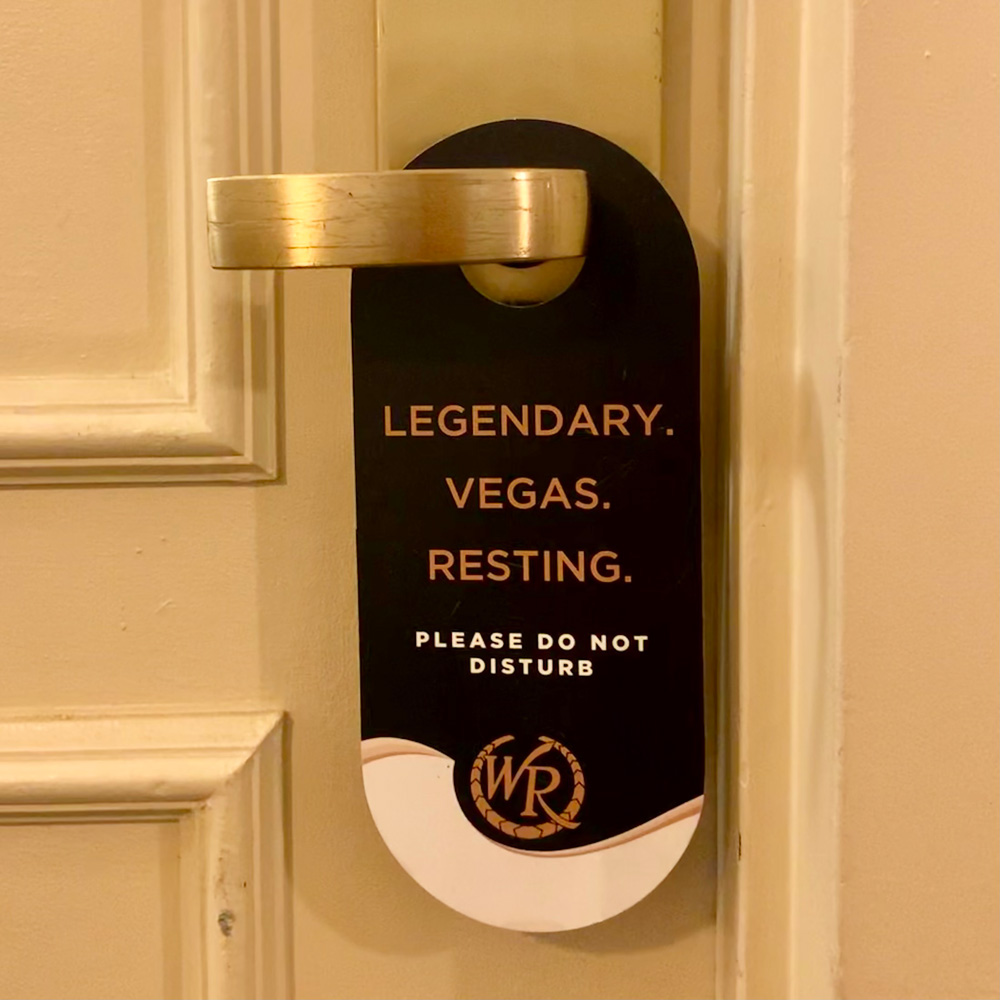 2021 Items now in the Merch Store!
Our remaining 2021 Inventory has been loaded up and ready for sale in our online merch store. Check it out!
Make your Bender even Better with these package add-ons
The 2021 Big Blues Bender Lineup