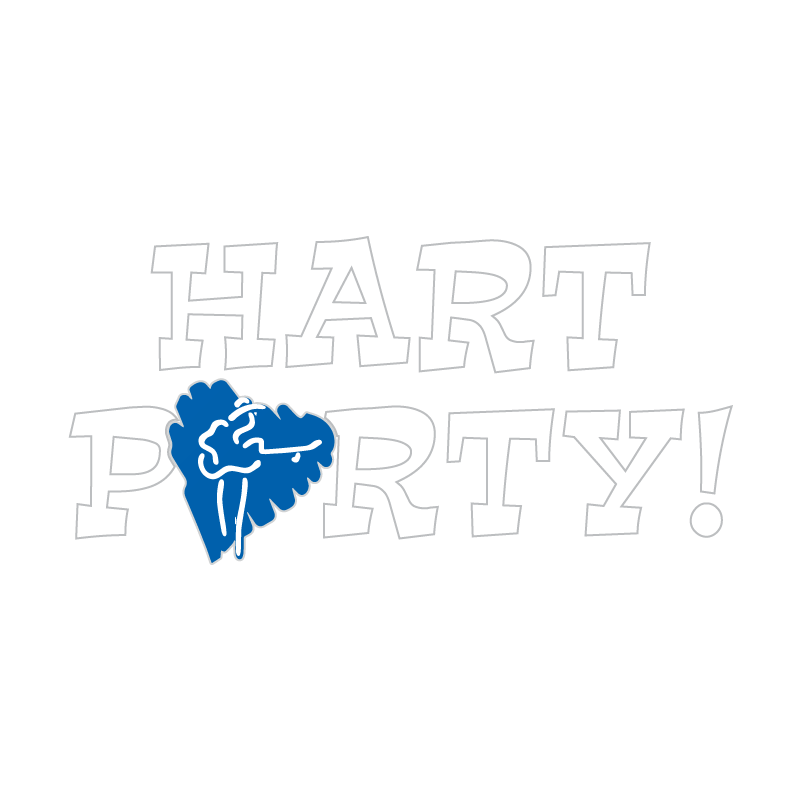 HART PARTY!
Join us for a night of music in support of a worthy cause.
The Big Blues Bender is proud to announce our annual star-studded charity to benefit the Handy Artists Relief Trust (HART). Come join these spectacular artists as they donate their talent & time for a great cause! 100% of proceeds benefit HART! For more information on the HART fund, visit blues.org/hart-fund.
Ticket Price:
$45 – Open Seating, All Seats
$500 – Booth Seated (Seats 2-4 people) SOLD OUT
$1000 – Jumbo Booth (Seats 6-8 people) SOLD OUT
Booth Seating Includes a complimentary bottle of Tito's Vodka and mixers courtesy of The Westgate! (Jumbo Booth = 2 bottles)
What: Bender Pre-Party in support of the Blues Foundation's HART Fund.
When: Wed Aug, 24, 2022 @ 8pm (Doors 7:30pm)
Where: Westgate Las Vegas Resort & Casino – International Theater
About the Venue:
The Westgate Las Vegas Resort & Casino has graciously donated the International Theater for the use of the HART Benefit. Using this venue ensures our continued pledge that 100% of proceeds get into the hands that need them, without any facility fees incurred. We are grateful to the Westgate for their generosity!
This is the largest venue to ever host the Hart Party, and we are happy to announce single price open seating for the entire venue! Your $45 ticket gets you any theater seat in the house on a first come first served basis.
For those interested in a more sublime experience, we're pleased to offer a limited number of Booths complete with a complimentary bottle of Tito's Vodka and mixers (courtesy of the Westgate). Booths are priced at $500 for 4 people. You can choose your guests, split payments if you'd like, or opt to purchase the booth for only 2 or 3 people.
We hope you'll join us for this star-studded event, and help further the wonderful efforts of the HART Fund!
HART PARTY Lineup
feat. THE BENDER BRASS
Jimmy Carpenter • Doug Woolverton • Mark Earley
Red Young • Alastair Greene • Mike Merritt • David Kida
with SPECIAL GUESTS
Mike Zito • The Reverend Peyton's Big Damn Band
Jimmy Hall • Damon Fowler • Albert Castiglia
Terrie Odabi • Dawn Tyler Watson • Thornetta Davis
Kat Riggins • Annika Chambers and Paul DesLauriers 
MonkeyJunk • Steve Marriner • David Gogo
Paul Reddick • Markus James and Wassonrai
Lineup Subject to Change
Theater Map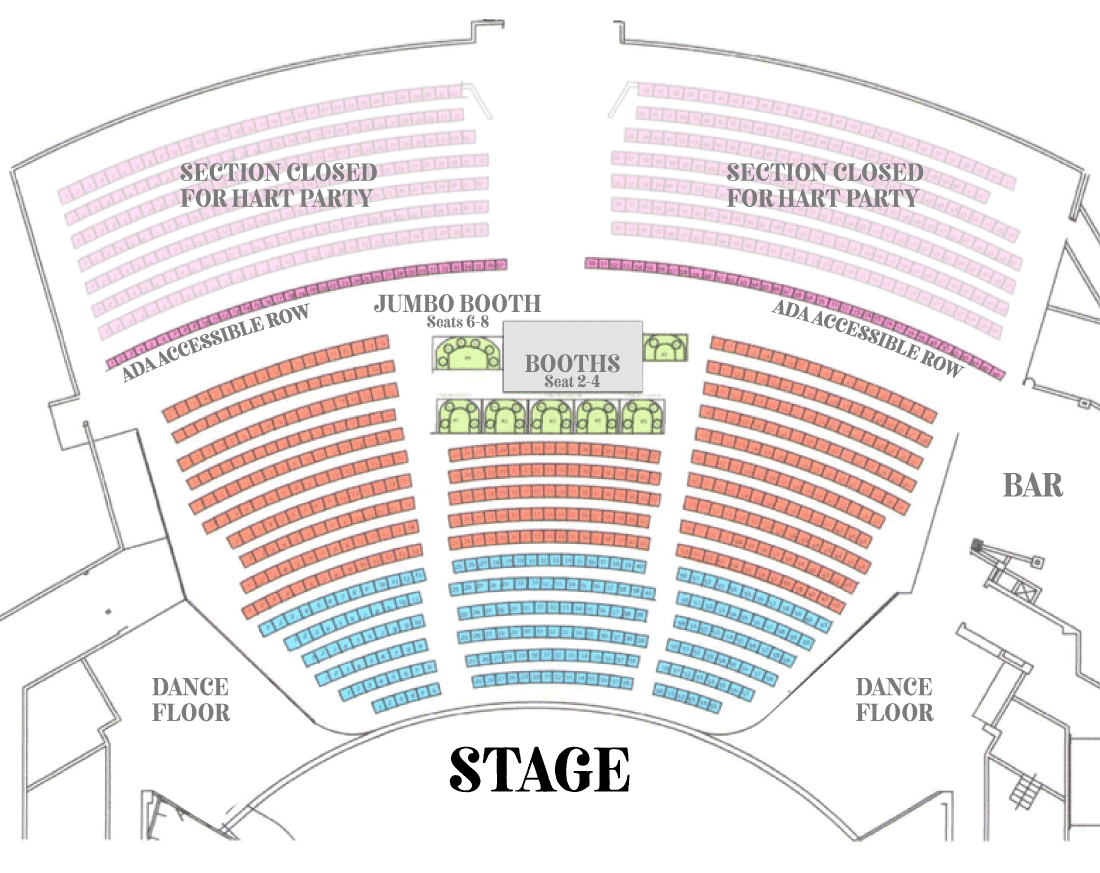 Expand the sections below to explore all the details of this package.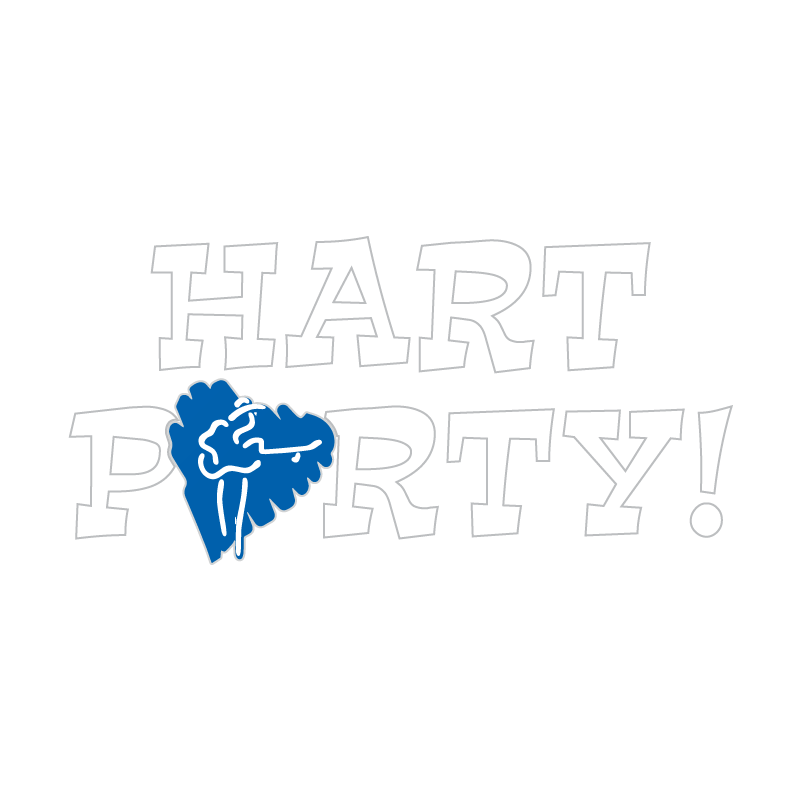 Pricing Breakdown:
$45 per person
$500 – Booth Seated (Seats 2-4 people) SOLD OUT
$1000 – Jumbo Booth (Seats 6-8 people) SOLD OUT