Bender One Series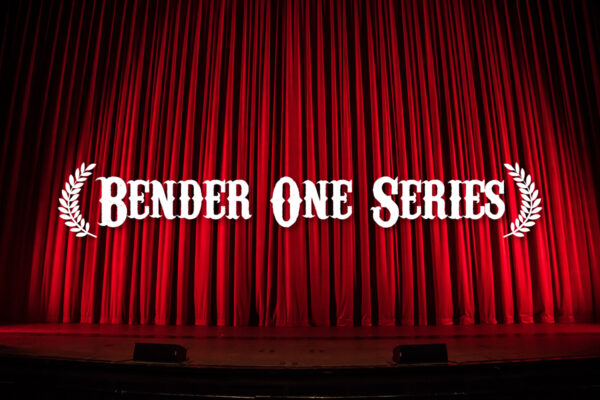 Bender One Series have appeared on 1 Big Blues Bender lineup.
2023
Perhaps the most unique and compelling performance at the Big Blues Bender is the annual "Bender One Series" program. Each year features an entirely unique one night only special presentation based around a central theme. Throughout the year, musical director Jimmy Carpenter coordinates the ensemble cast of performers drawn from each year's lineup. In the days preceding the Bender and during the Bender itself, the artists come together to furiously rehearse in any spare moment. The result is nothing short of extraordinary. Each Bender One Series performance is a snapshot of the past, firmly bound in the present, and never to be replicated in the future.

We will announce the title and theme of the 2023 Bender One Series performance at a later date.

2022 - One for the Queens
A tribute to the women of the blues.

2021 - One for the Kings
Celebrating BB, Albert, & Freddy.

2019 - One Night & Yasgur's Farm
The 50th anniversary of Woodstock.

2018 - One More Waltz
A re-living of The Band's masterpiece he Last Waltz.

2017 - One for the Brothers
A celebration of the Allman Brothers.