Katy Guillen and The Girls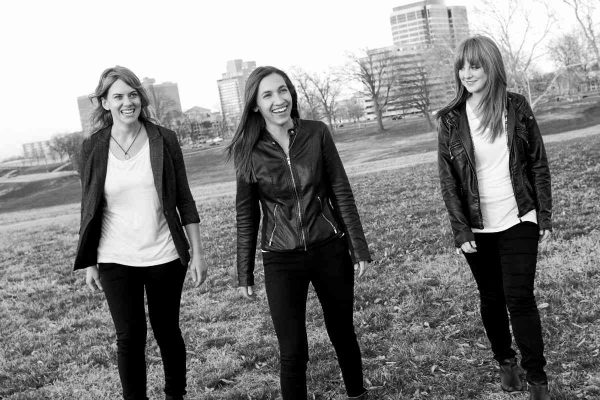 Katy Guillen and The Girls has appeared on 1 Big Blues Bender lineup.
2017
The fertile Kansas City Blues scene has given way to another outstanding original rocking power trio in Kat Guillen & the Girls. These International Blues Challenge finalist have unleashed their instinctive, rich and edgy Blues moxie on stages across the continent. Audiences have been wowed by Katy's confident vocals and ferocious guitar licks that reach the deep down sizzling emotion that smolders inside. Capturing the true essence and tempered definition of rocking conviction, the band's passionate and burning arrangements fuel the emotive lyrics with a rich, fervent and no apologies style. Make no mistake, Katy Guillen and the Girls has the rock energy that packs a crisp punch of deep and powerful Blues that washes over you like a runaway hurricane.