Paul DesLauriers Band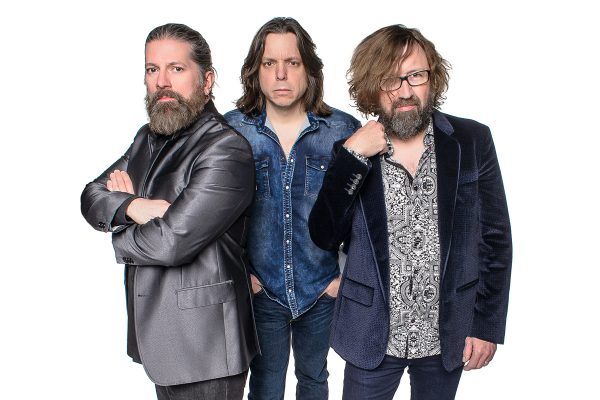 Paul DesLauriers Band has appeared on 1 Big Blues Bender lineup.
2017
The Paul DesLauriers Band is a group of Montreal, well decorated and recognized, tight, three-piece power Blues Group that wowed the judges and Blues fans at the 2016 International Blues Challenge. These Blues veterans blend rock with straight ahead blues in a style that echoes the vibe of Humble Pie, Savoy Brown, and Foghat. But they take the music to another level via modern stylings and attack that's free of cliches. The aural texture of their music changes on a dime from pyrotechnic blazing guitar-driven to a much milder Blues boogie with seamless ease. It's all wondrously peppered with a pleasing Funky Bassline & Swamp-Blues Backbeat. With every show, this band continually grows in stature and musical success, deservedly well on their way to a great Blues future.