Too Slim and The Taildraggers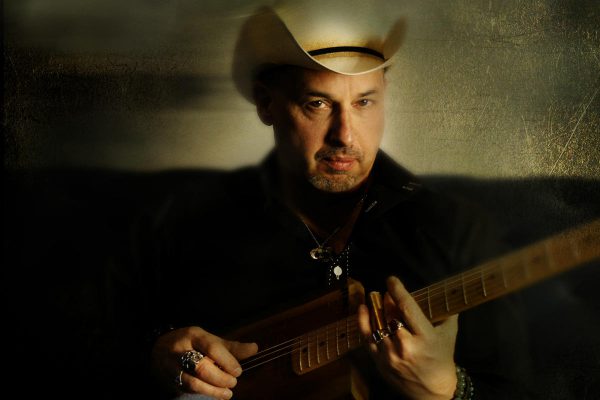 Too Slim and The Taildraggers has appeared on 1 Big Blues Bender lineup.
2017
Tim "Too Slim" Langford & the Taildraggers are a Blues Outfit that comes storming out like a pack of Hellhounds. This Award-winning Outfit renders a scorching audio Blues Rock brand that is like no other. Blending some early rockabilly influences with inspiration from Robert Cray & Curtis Salgado, the outfit honed a unique Blues style that has been blowing away audiences for 30 years. Picking up stakes from his familiar Washington-born roots, a move to Nashville has added yet another intriguing layer to his music. Too Slim's approach to applying the craft has been noted for being out of the box and cutting edge. This cornerstone to his Blues has drawn critical acclaim from Blues Fans around the world and his peers alike. Forever humble is his persona. That gig is up the moment his ascends the stage and sets the room ablaze at every performance. He is a natural born guitarist, a true slide guitar master and a sensational showman that should not be missed.